Welcome to Alliance General Construction corporation
Alliance General construction Corp prides itself on its ability to plan, coordinate and execute large projects where there are Owners, Board Members, State Officials, Homeowners, Tenants and/or Employees. We understand the importance of everyone working together to have the project run smoothly from start to finish. We especially understand the concerns of the Owners and Tenants as we want to avoid any inconvenience to their daily routine. Servicing The Bronx, Queens, Long Island, NYC, and we are your best stop for a dedicated team of contractors. Get Your Free Quote Today! (347) 515-8989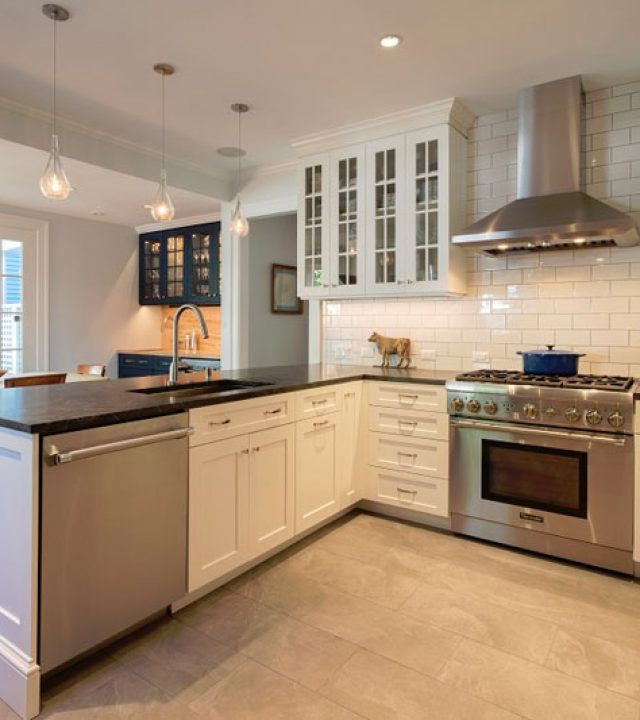 General Contractor in Bronx NY- Premier General Contractor in Bronx
The role and importance of a general contractor in construction projects: General contractor plays a crucial role in construction projects as they oversee and manage the entire construction process from start to finish. They are responsible for coordinating various subcontractors, obtaining permits, ensuring compliance with building codes, and maintaining the project schedule and budget. Alliance General Contractor Bronx NY has the expertise and experience to ensure that the project runs smoothly, and efficiently, and meets the client's requirements.
 Alliance General contractors in Bronx NY serve as the primary point of contact, providing effective communication and problem-solving throughout the construction journey. Their role is vital in delivering high-quality construction projects on time and within budget. Contact Alliance General Constructor Corp. now for consultancy on structuring solutions at (347) 515-8989
Get Your Free Consultation
Alliance General Construction Corporation masonry contractors in NYC earned a good reputation with cost-effective solutions serving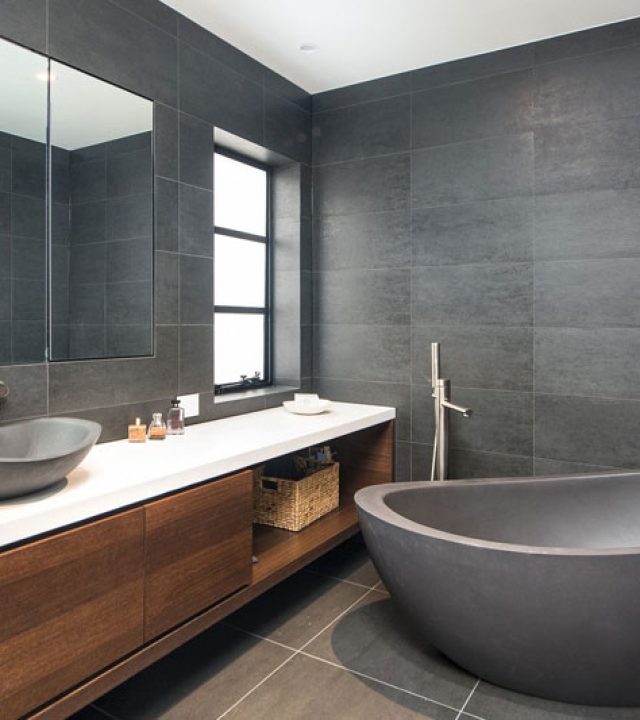 You can use these sections to highlight the features of heading. Use these paragraphs to focus on the topic you want. Make sure you keep it short and attractive.
We are improving the world for future.
By providing a wide range of construction services, remodeling, and repairing services as well for roof, ceiling, interior and exterior installation, etc., Alliance Construction masonry contractors in NYC are leaving a positive legacy in the communities where we work. The top local contractor in New York is what we're aiming for. Alliance Construction Company aspires to become your dependable partner by providing infrastructures that benefit both the neighborhoods where we work and live and our esteemed clients in the long run.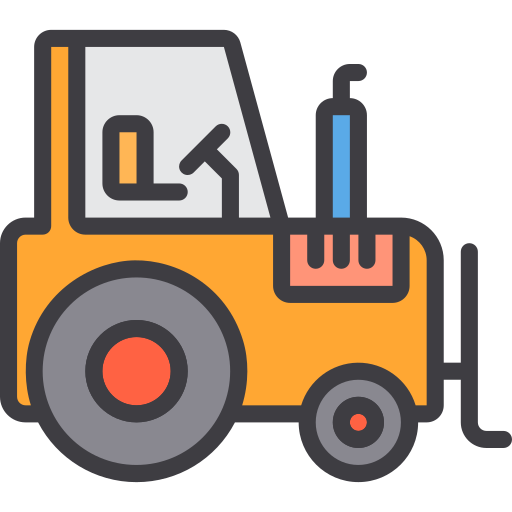 Alliance Construction Company in New York City offers roof repair, new roof installation, and services for both new roof installation and old roof fixing.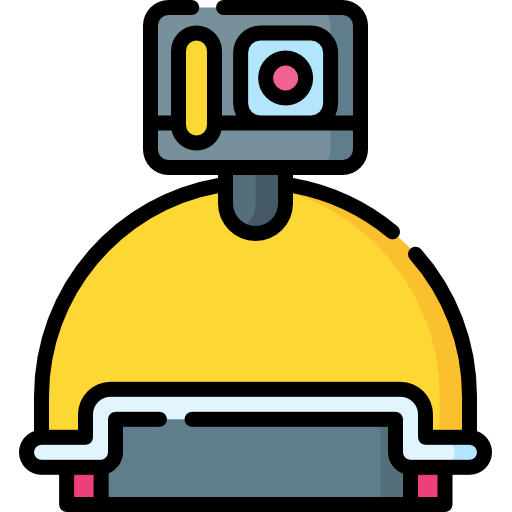 If severe weather has damaged your home's roof and a change is necessary, Alliance Construction Company offers top-notch domestic roof replacement services.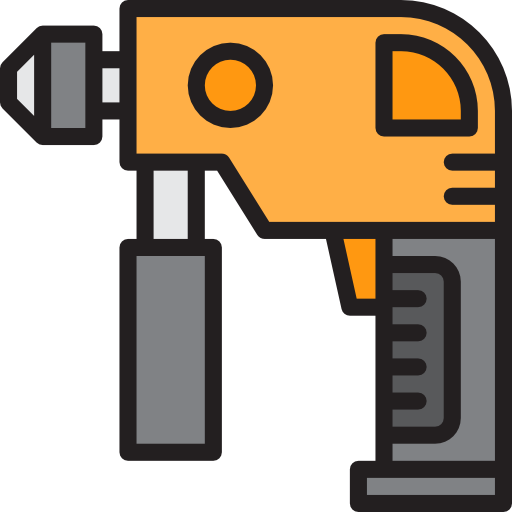 You're in the proper place if you value roofing experience. By assessing your business, Alliance Construction's knowledgeable personnel will assist you in selecting the appropriate roofing system.
The majority of industrial structures feature a four-play roofing system. This multi-ply or built-up roofing, which refers to this 4-ply roofing system, was created or assembled on site.
You can use these sections to highlight the features of heading. Use these paragraphs to focus on the topic you want. Make sure you keep it short and attractive.
Alliance general contractor is responsible for overseeing and managing construction projects from start to finish. We coordinate all aspects of the project, including hiring and supervising subcontractors, procuring materials, obtaining permits, and ensuring that the project is completed on time and within budget. Our experts also prepare project planning, scheduling, and communication with clients.
How to Choose the Right General Contractor in the Bronx
Are you looking for a reliable general contractor in the Bronx? Tired of dealing with inexperienced contractors who fail to deliver on their promises? At Example Contractor, we understand the challenges and frustrations that can arise during construction projects. We strive to provide a seamless and stress-free experience by offering exceptional service, transparent communication, and unmatched quality.
'When searching for a general contractor near me bronx, there are several important factors to consider. Here are some key things to look for:
Experience: Assess their track record of successfully completing similar projects.
Licenses and Insurance: Ensure it is properly licensed contractor Bronx, certified, and adequately insured. 
You can use these sections to highlight the features of heading. Use these paragraphs to focus on the topic you want. Make sure you keep it short and attractive.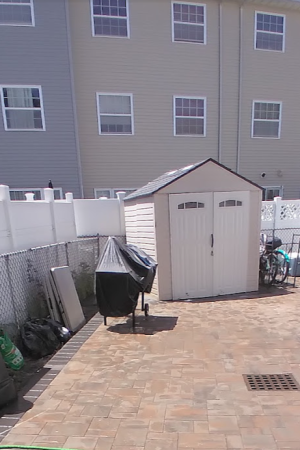 Alliance Construction renovated my backyard. They pulled up the grass and weeds, paved over the dirt and laid paving stones. They cleaned afterwards and left my home spotless. I would highly recommend Alliance for any home improvement work.
Worked with Alliance General Construction on a remodel of two bathrooms and my kitchen. They were always there when they said and finished things in a very timely manner any home improvement work.
We hired alliance construction to remodel our apartments in upper east side Manhattan building. It was a very pleasant experience as it was a challenging project to work around our tenants . highly recommended contractor Allice construction LTD for the best services .
We had them come and pave our backyard. We had no idea of what we wanted. He came with great suggestions and said it would be done in a week. .. It's so beautiful I know we will be enjoying it for decades to come.?Thank you!!
With their affordable solutions, Alliance Construction's masonry contractors in NYC have developed a solid name.
Frequently asked questions (FAQ)
Find Us On Google Location